Welcome to Joan's Art Start Blog!  I chose the name Art Start because I will be sharing my ideas on how to start drawing or painting a piece of artwork, how to choose a painting for decorating your home, and how to use the master artists as inspiration for your own work.
JOAN'S PRINCIPLES OF ART (MADE SIMPLE!)
THUMBNAIL SKETCHES

Thumbnail sketches open our mind to creative possibilities.  When a subject speaks to you, making small quick drawings allows you to record your ideas and emotional responses.  Take color notes and write why you responded to this scene.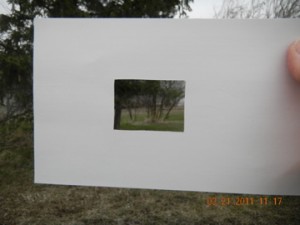 1.  If you are looking at your natural surroundings, a viewfinder made with a rectangle cut into an index card is helpful in selecting a portion of the scene in front of you.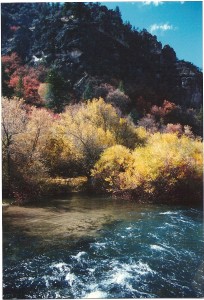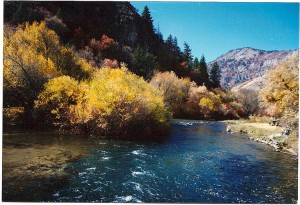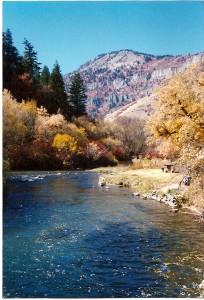 2. You can take a series of photographs:  some that will fit together into a bigger photograph (allowing more detail), some zoom-in photos for clear information and a few zoomed out to remember the surroundings.
You can even block out on the photograph the portion that you are interested in, by moving a viewfinder or paper strips on the photograph. Here I combined two photos and made a cutout window to cover what I did not want.  This enables you to create many thumbnail sketches.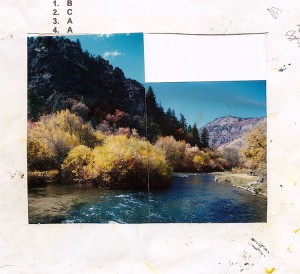 This oil painting is entitled Blacksmith Fork and is on my website joanjustis.com/gallery-of-oil-paintings/mountain-paintings.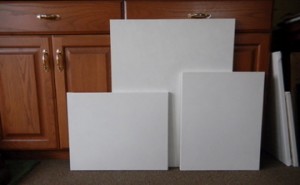 3. Now select the size and orientation of your support, whether it will be a canvas or paper.
Which have you decided to use?  What will be the final size of your piece?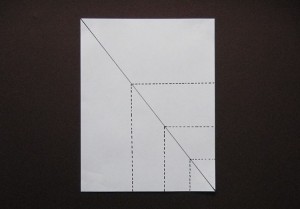 4. After you have decided on the measurements of your final piece, cut a paper that size and draw a diagonal from one corner to the other.  At any point draw a horizontal and a vertical line at right angles.  All of the rectangles you create will be in proportion to your completed work.  Transfer these sizes to sketch paper.  This enables you to create thumbnails and sketches in any size that will be in the correct proportion to the final work.
More Joan Justis Art Start blogs will show you the use of the Golden Ratio, color choices, and value considerations.