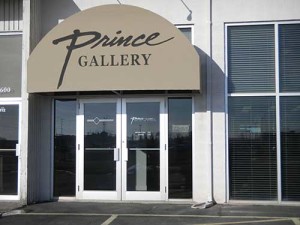 To Order Call:
1-435-750-6089.
Prince Gallery, which is owned by Frank Prince, is a full-service framing, printing, and presentation gallery.  Frank has served artists and buyers for eighteen years.  They accept credit cards.  www.princegallerylogan.com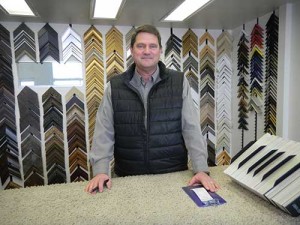 My paintings are available as giclee prints.  They are printed on artist's canvas or neutral ph watercolor paper, each with a limited edition of twenty-five.  These prints are rolled and mailed in a sturdy tube.   Please note that the images on this website are shown in only 72 dpi (dots per inch), but the products are printed in 300-360 ppi (pixels per inch) and will be highly detailed.  The colors, tones, and values are extremely accurate.
Cost of shipping (either $10 or $15 depending on the size of the tube) will be added to the total purchase.  Please allow two weeks for delivery.  If you are not satisfied with your prints, please return them within five days and you will be refunded the purchase price of the prints.
What is a giclee print?
A giclee print is a product of modern technology. Using the best digital cameras and photographers, a high-resolution image is taken of the painting. Under the artist's direction the color, value, and saturation is fine-tuned. The final product is sent to a sophisticated inkjet printer with six to eight jets.
Giclee is a word derived from the French verb gicler meaning to squirt or spray. The archival quality inks made of the four traditional printing colors and their lighter versions are not dyes, but lightfast pigments. These pigments are squirted in tiny dots or pixels onto professional artists' canvas or neutral pH watercolor paper. The prints can be mounted for framing on a strong 3/16" foam core. A UV protective spray is usually applied to the surface.
The color, detail, and values are extremely accurate. The prints, if treated with the same care as originals, are lightfast for 100 years. Museums, galleries, and photographers sell giclee prints as valuable reproductions of art.
Call the Prince Gallery 1-435-750-6089.
Thank you, Joan